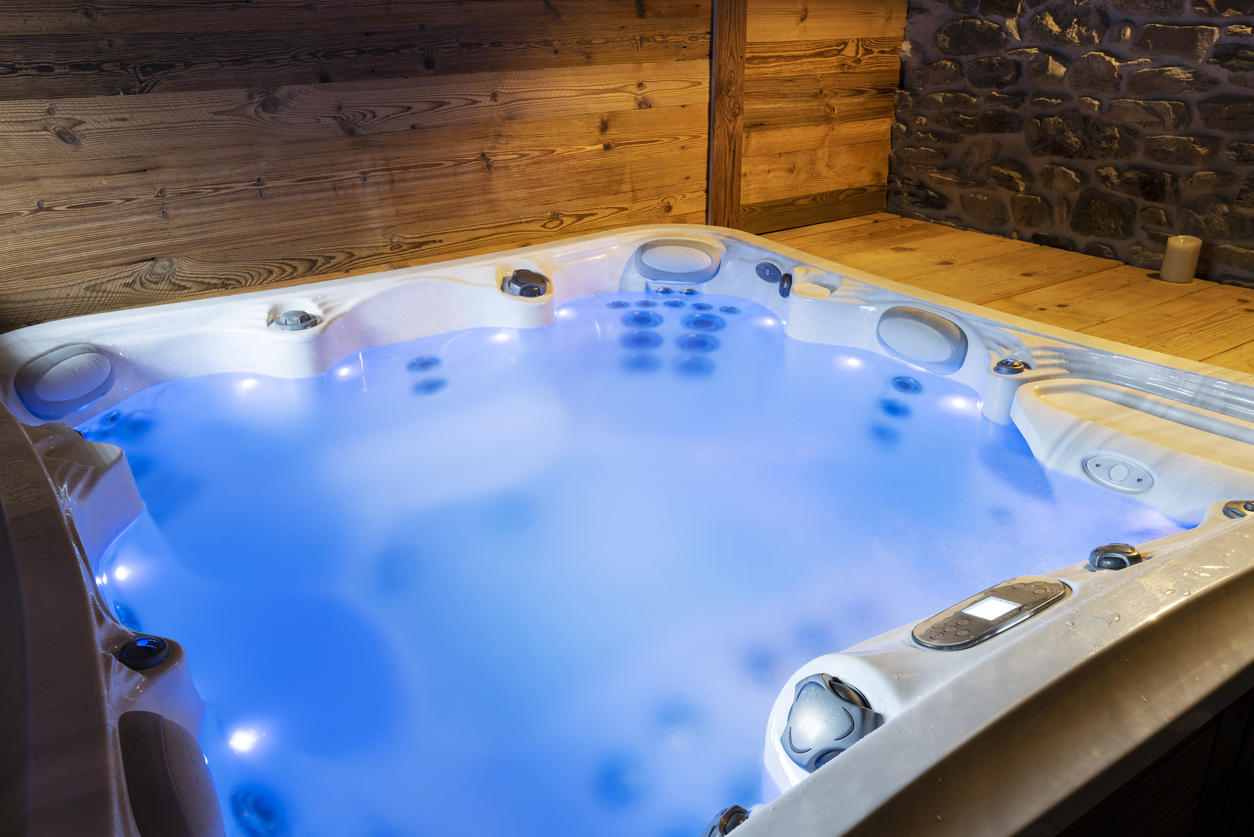 A common concern many have about hot tubs in Calgary is how much electricity it uses. Whether someone is striving to make greener choices or reduce their electrical bill, it's important to understand a hot tub's amount of electrical consumption. See what you need to know about how much electricity a hot tub uses here.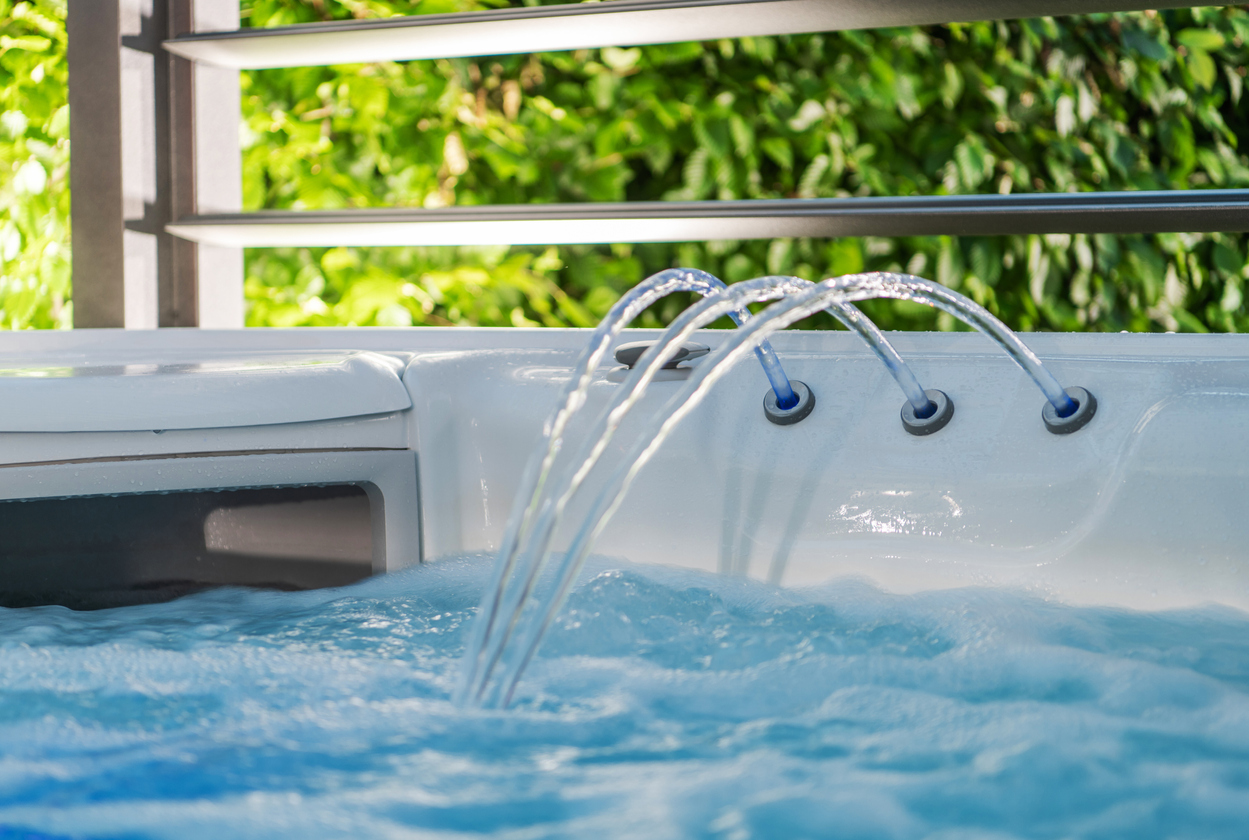 How Much Electricity Do Hot Tubs in Calgary Use?
The amount of electricity hot tubs in Calgary use is based on several factors, such as:
Size of the hot tub: The larger the hot tub, the more electricity it will use. After all, the more water you have, the more heating it will require.
Type of hot tub: Hot tubs with additional features like lights, pumps, and jets will use more electricity than a standard hot tub.
The temperature: The hot tub temperature can affect electricity usage. You can expect that the higher the hot tub temperature, the more electricity it will use.
The duration of usage: Naturally, if you're soaking in a hot tub for a long time, you can expect more electricity to keep it running.
The hot tub's age: A high-efficiency pump will use less electricity than an older, less efficient pump. In turn, the efficiency of the hot tub pump can affect electricity usage.
With these factors in mind, you can expect a hot tub to use between 2,500 and 6,000 watts of electricity.
Types of Hot Tubs & Their Electricity Usage
There are two main types of hot tubs: above-ground and in-ground. Above-ground hot tubs are typically smaller and use less electricity than in-ground ones. They are usually less expensive and easier to install than in-ground hot tubs. In-ground hot tubs, on the other hand, are larger and more costly. They require more electricity and are more difficult to install than above-ground hot tubs.
Furthermore, there are also portable hot tubs available. Portable hot tubs (also known as inflatable hot tubs) are smaller, more affordable, and easier to install than traditional ones. However, they use more electricity than conventional hot tubs since it doesn't retain heat as efficiently. It's usually best to buy a hot tub since it's less expensive than the portable one.
In this case, your best bet is to find hot tubs from Arctic Spa in Calgary. With every Arctic Spa in Calgary, their hot tubs are designed with FreeHeat™ Technology and retain ambient heat from the pump motors, amounting to an operating cost of about $1 per day.
Tips for Minimizing Hot Tub Electricity Usage
There are several steps you can take to minimize the amount of electricity your hot tub uses:
Use a timer: By setting a timer, you can ensure that your hot tub does not remain longer than necessary. It will help reduce electricity usage.
Install a high-efficiency pump: Installing a high-efficiency pump can help reduce electricity usage.
Lower the temperature: Lowering the temperature of your hot tub can help reduce electricity usage.
Use a cover: A hot tub cover will help keep the heat in and reduce electricity usage.
Clean your hot tub regularly: Regularly cleaning your hot tub will help keep it running efficiently and reduce electricity usage.
Get a piece of paradise at Paradise Bay! We have been the original store for high-quality hot tubs in Calgary since 1992. Our commitment to value and years of exceptional service led us to become the leading distributors of Arctic Spa's hot tub lines. Beyond specializing in outdoor hot tubs and accessories, our family-owned business expanded to providing various home leisure and outdoor lifestyle products such as BBQs, fire tables, patio furniture, pool tables, and much more! Call us at (403) 640-4011 to hear from our knowledgeable staff. Better yet, visit us at our vast showroom and see our high-end products yourself - we would love to help!